← Back to portfolio
Do Trends Spell the End of the Sherry Cask?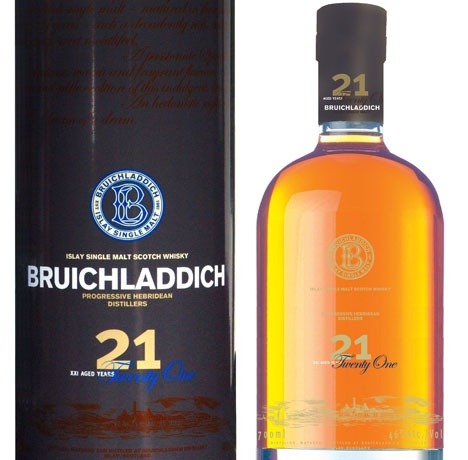 With the prowess to impart rich, creamy, fruity nuances to Scotch whisky during the aging process, Spanish sherry casks have been utilized by whisky producers since the 19th century. But as the sale and production of sherry continues to decline, many whisky producers are preparing for the possible extinction of the sherry cask.

"It's really the end of an era," says Mark Reynier, managing director of Bruichladdich Distillery on Scotland's Isle of Islay. In a commemorative wave farewell, Bruichladdich has released a limited-edition 21-year-old whisky, $240 for 700 ml, which has been aged in the distillery's rare collection of oloroso sherry butts for more than two decades. The rich nose radiates candied orange peel, burnt caramel, and cinnamon bark. Non-chill filtering provides an exceptionally honest flavor profile of dried apricots, toasted walnuts, raisins, and dark chocolate. It is Bruichladdich's richest, full-bodied Scotch whisky to date and might be one of the last sherry expressions it releases.