← Back to portfolio
Fountain of Youth Found on Italy's Ischia Island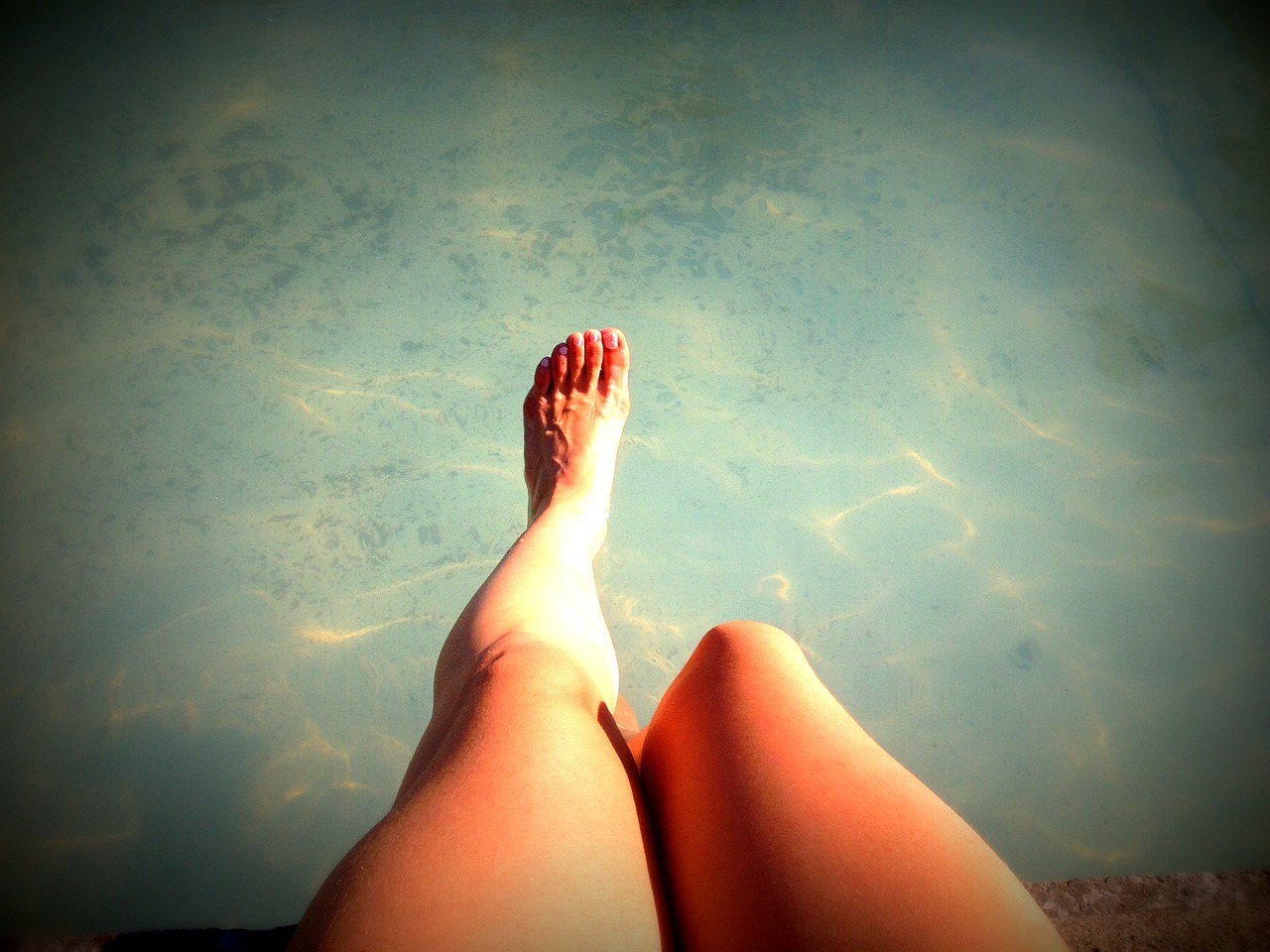 Cradled amongst the rocks on the Italian island of Ischia flows a thermal spring with a powerful secret: a bounty of healing minerals, bursting from every drop. For over 27 centuries, the waters have been recognized for their ability to cure and revitalize the body, first by early Greek settlers in 800 B.C., followed by Imperial Romans who turned the area into the Empire's most popular playground. The spring's near-supernatural powers even fascinated Nobel Prize-winner Marie Curie, who traveled to Ischia for further study.
Today, the vibrant spring remains fluid at Le Termae Della Regina Isabella, a luxurious spa built upon the ruins of an ancient Greco-Roman bath. Adjacent to the plush, five-star hotel L'Albergo della Regina Isabella, the spa offers guests an exhaustive range of services, including seaweed thermal baths, "dance massage," ultrasound cellulite therapy, Reiki, and tuina, a Chinese acupressure massage.
For the true Termae experience, try the popular thermal mud wrap. After being slathered in hot, mineral-rich mud, the body is placed in a cocoon of plastic wrap to seal in the heat and melt away toxins and tension. The finale involves a vigorous, four-headed shower that leaves you feeling refreshed, revitalized, and well, like royalty.