← Back to portfolio
SCOTCH Whisky Bar joins the Balmoral Hotel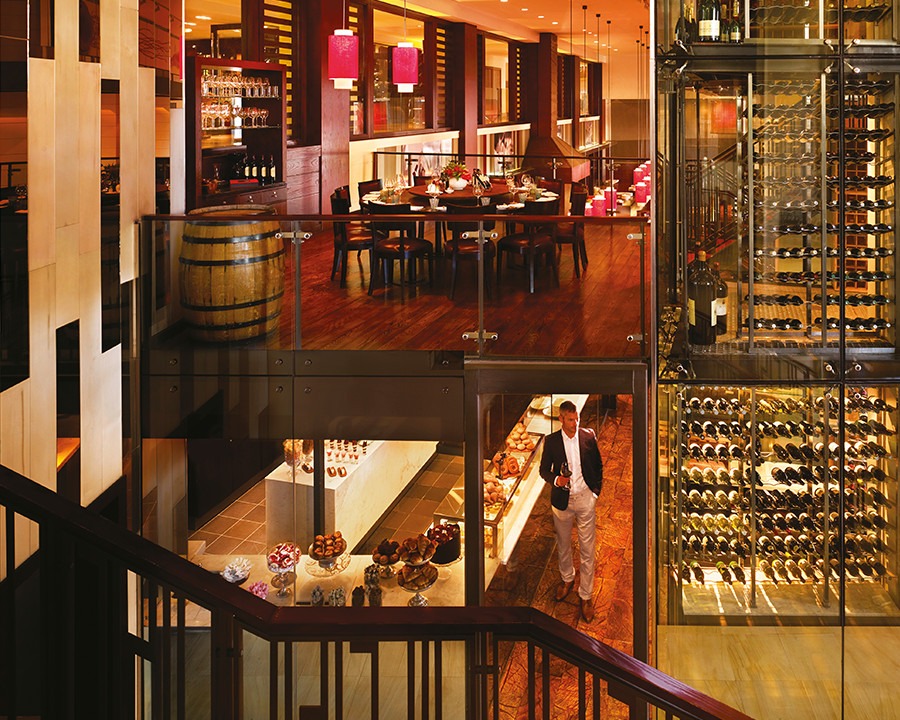 Those feeling parched in epicenter of Edinburgh, Scotland, will have to look no further for refreshment than SCOTCH Whisky Bar, an intimate new whisky bar in the five-star Balmoral hotel. More than 400 whiskies are available to whet your palate here—single malts, blends, young malts, mature malts—making it the largest selection of Scotch whiskies available to the public in Edinburgh. 

SCOTCH'S bar fodder consists of savory wild boar salami, smoked almonds, and dark chocolate, which seamlessly match the various whisky varieties on offer. Of course, those seeking greater sustenance can choose from the menu of contemporary Scottish cuisine designed by Michelin-starred Executive Chef Jeff Bland, which includes whisky-honey-cured salmon, seared west coast scallops, and up-market haggis with neeps and tatties. Fortunately, a team of expert whisky ambassadors are on hand to help you determine which dram will pair most eloquently with all of the above.

True whisky enthusiasts may be chuffed to discover the selection of Uisge Source artisan waters on the menu. Sourced from Islay, the Highlands, and Speyside, the waters are designed to 'open-up' the distinctive flavors and aromas of the whiskies produced in each corresponding region. At the very least, they're a good conversation piece.